News
A burning issue
8th September 2016
Earlier this year, Electrical Safety First published a statistic which made us all here at MS Electrical sit up and take notice. Following an independent review, they revealed that only a staggering 10–20% of recalled electrical appliances are ever returned. Flip that around, and it means that potentially up to 90% of faulty items under recall remain in use in offices and homes across the UK.
In the light of the findings, Electrical Safety First made a number of recommendations, including developing a specialist product safety agency, consolidating all product recalls into one dedicated website, reviewing current guidance on product recalls and improving communication to consumers.
As Mark Smith, owner of MS Electrical Services, who offer PAT testing in Cambridge, Ely and Newmarket, observes, these measures would all be welcome, but it simply illustrates the extent of the issue. "When you consider that possibly as little as 10% of items under product recall may actually be returned, that potentially means that millions of unsafe appliances are still in use," he says. "We feel strongly that changes to the product recall system are urgently required, but we're also convinced that a regular PAT testing programme can help businesses to avoid issues with faulty appliances, some of which may be under recall. As part of our PAT testing service, we work with clients to ensure that testing is done on an annual basis, so that any potentially hazardous items are highlighted and removed from service. We're hopeful that any changes to the recall system can only increase the percentage of faulty appliances that are returned, but there really is no substitute for regular annual testing."
MS Electrical Services offers PAT testing in Cambridge, Ely and Newmarket and fixed wire testing in Cambridge, Ely and Newmarket. Call us on 01223 258968 / 01353 665106 to discuss how we can help keep your electrical safety in check.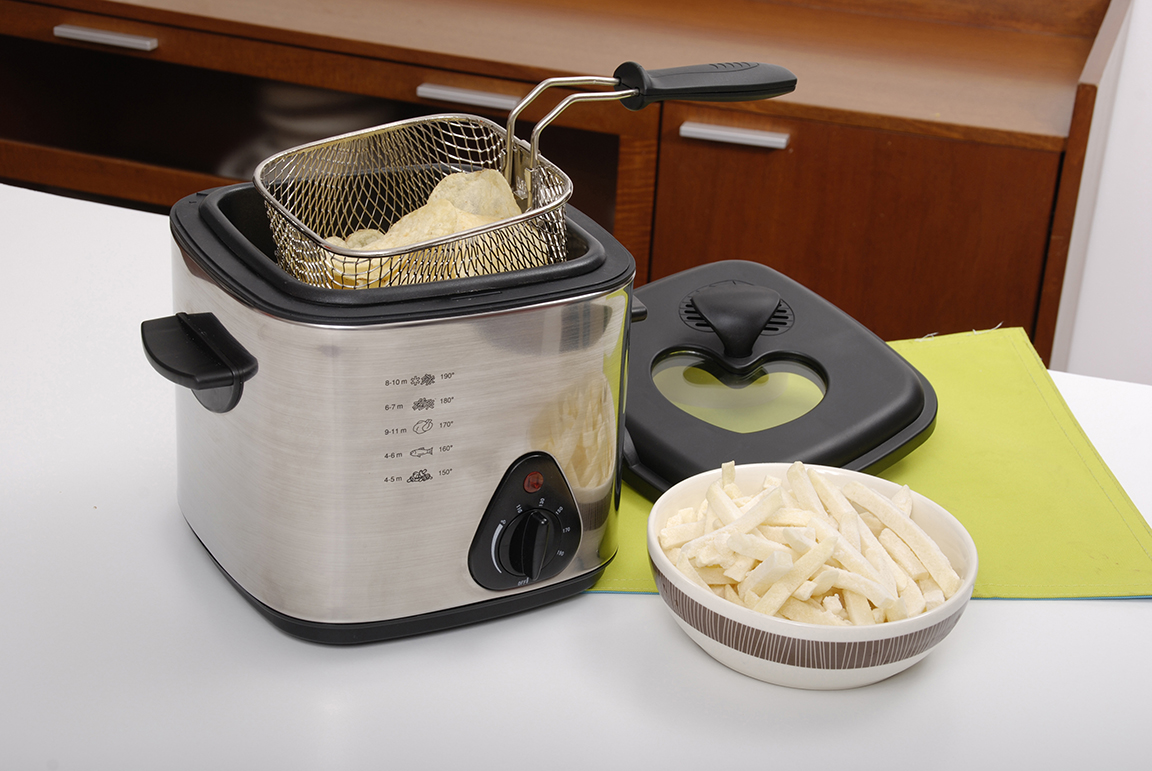 We have been extremely pleased with the service provided by MS Electrical. In all our dealings with them they have proven to be efficient, reliable and a pleasure to deal with. We would not hesitate to recommend their services.
Cambridge Property Lettings
9th January 2019
SafeContractor success - again!
20th December 2018
Merry Christmas everyone!
12th December 2018
Avoid a shock this Christmas
Did you know...
2 in 3 Brits would have a go at electrical DIY in the home instead of using a professional.