News
A potential lifesaver
30th March 2017
Here at MS Electrical Services we're big fans of RCDs, an item with a short name but with the power to save lives. RCD stands for Residual Current Device, and RCDs can provide an additional layer of safety on any piece of equipment operating at 230 volts or higher.
In essence they're supplementary protection devices, which don't actually prevent an electrical shock from occurring, but can limit the length of some electric shocks by cutting the electrical supply when a shock does take place. Nowadays RCDs are mandatory on all circuits.
As Mark Smith, owner of MS Electrical Services, explains, RCDs are your first line of defence against serious injury. "In effect your RCDs are your guardian angels because they detect some, but not all, faults in the electrical system and switch off the supply almost instantaneously," says Mark. "We recommend that RCDs are incorporated into the electrical fuse box in order to protect all electrical circuits. 17th Edition fuseboards have this as standard but if you have an older fuseboard we strongly recommend you have RCDs installed to bring your electrical protection up to the latest safety standards."
MS Electrical Services offers PAT testing and fixed wire testing in Cambridge, Ely and Newmarket, and we're here to help keep your electrical safety in check. Should you have any concerns over RCDs, or any other electrical safety issue in your workplace, please call us on 01223 258968 / 01353 665106.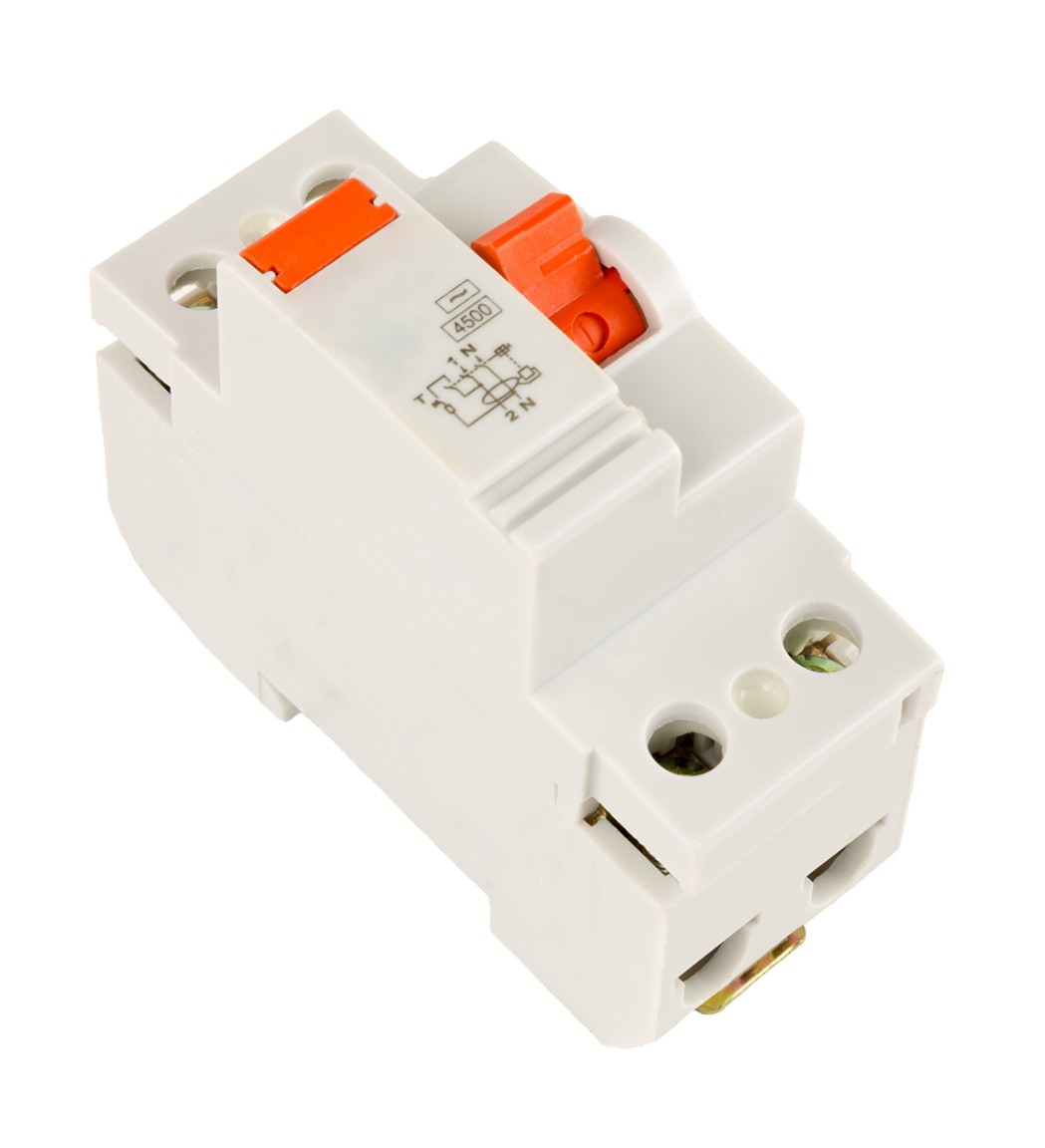 We have been extremely pleased with the service provided by MS Electrical. In all our dealings with them they have proven to be efficient, reliable and a pleasure to deal with. We would not hesitate to recommend their services.
Cambridge Property Lettings
9th January 2019
SafeContractor success - again!
20th December 2018
Merry Christmas everyone!
12th December 2018
Avoid a shock this Christmas
Did you know...
2 in 3 Brits would have a go at electrical DIY in the home instead of using a professional.