News
Are you using a registered electrician?
11th September 2015
Recent research by Electrical Safety First indicates that large numbers of us would rather avoid awkwardness, and having to ask potentially embarrassing questions, than ensure that the electrician we're engaging is actually registered to carry out electrical work in our home.
Despite widespread media coverage and an innate understanding that having someone who isn't a registered electrician undertake work in our homes can increase the risk of injury, property damage and fire, many of us are putting ourselves at risk of electrical disaster.
Electrical Safety First discovered that as many as 18 million of us are simply too embarrassed to ask if an electrician is registered and therefore qualified. The survey also revealed that while the majority of us claim to use registered tradespeople, only one in five actually ask for proof. And perhaps the most startling revelation was that the three questions respondents find most awkward to ask are:
1) Asking for a pay rise (62%)
2) Asking a queue jumper to get to the back of the line (49%)
3) Asking an electrician if they are registered and to prove this (37%)
There are no such problems here at MS Electrical as all our electrical engineers are fully qualified and have a full working knowledge of electrical safety and testing, so there's no need to feel awkward about asking to see our credentials. In fact you can read all about them here. So whether it's PAT testing in Cambridge or fixed wire testing in Ely, you can contact us with confidence!
Original source: www.electricalsafetyfirst.org.uk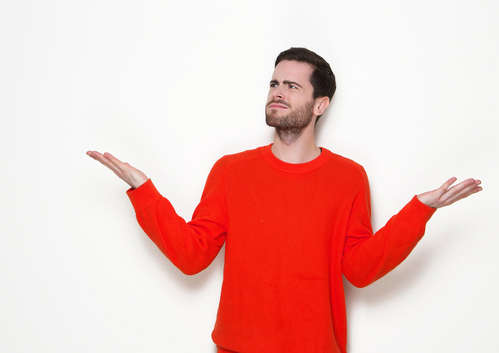 We have been extremely pleased with the service provided by MS Electrical. In all our dealings with them they have proven to be efficient, reliable and a pleasure to deal with. We would not hesitate to recommend their services.
Cambridge Property Lettings
9th January 2019
SafeContractor success - again!
20th December 2018
Merry Christmas everyone!
12th December 2018
Avoid a shock this Christmas
Did you know...
2 in 3 Brits would have a go at electrical DIY in the home instead of using a professional.