News
Better, better, best
18th April 2018
At MS Electrical Services, we're constantly looking at ways of improving our levels of service, and we're delighted to announce some new innovations.
We're already paperless in our test reporting, but our new Megger tester enables us to provide accurate fixed wire test reports even more efficiently. With this tester we can also guarantee that the RCDs won't trip, thus minimising the likelihood of any disruption to the power supply during testing.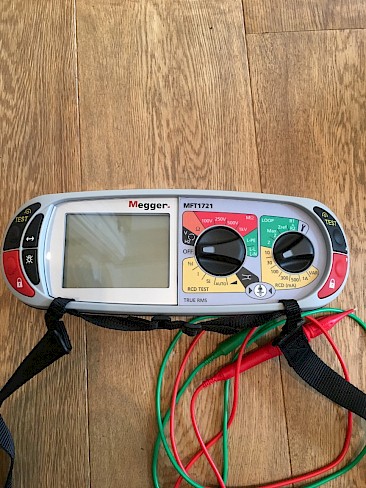 Elsewhere, we've enhanced the vans to include roof bars and a new racking system which enables us to carry essential materials in case of emergency call out jobs, again increasing our efficiency.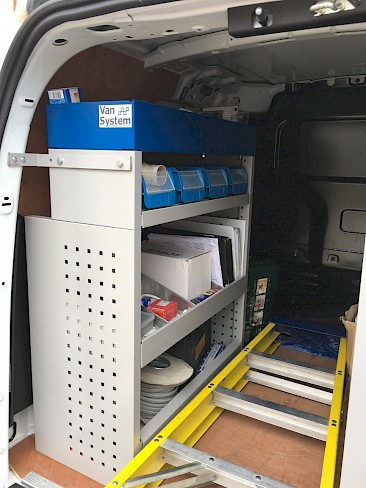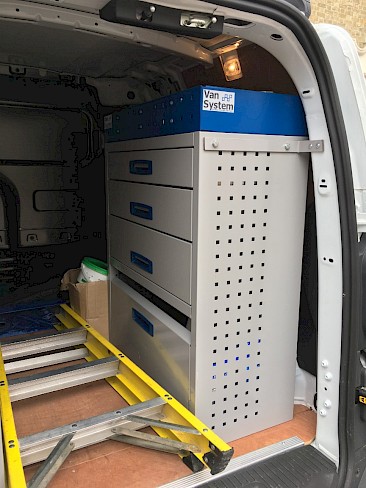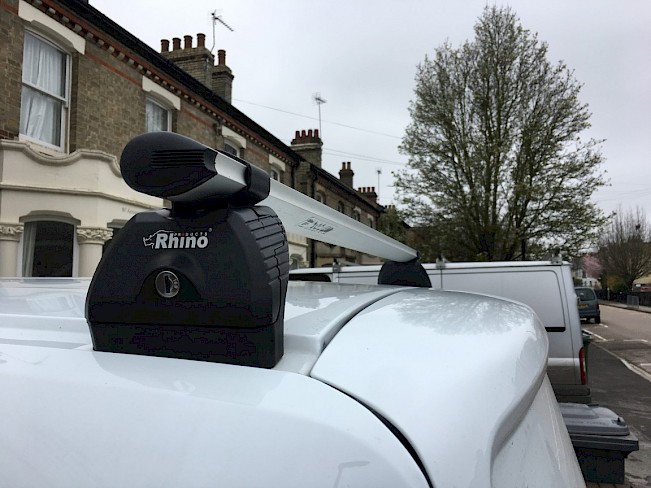 MS Electrical Services offer PAT testing and fixed wire testing in Cambridge, so why not contact us to request a no-obligation quotation?
We have been extremely pleased with the service provided by MS Electrical. In all our dealings with them they have proven to be efficient, reliable and a pleasure to deal with. We would not hesitate to recommend their services.
Cambridge Property Lettings
9th January 2019
SafeContractor success - again!
20th December 2018
Merry Christmas everyone!
12th December 2018
Avoid a shock this Christmas
Did you know...
2 in 3 Brits would have a go at electrical DIY in the home instead of using a professional.