News
Hidden dangers
20th April 2017
When undertaking routine fixed wire testing at a client's premises recently we were concerned to discover that all was not as it seemed with one of their trailers.
Used as a mobile asbestos removal unit, the trailer is 'plugged in' to the electrical supply wherever it is being used, but on inspection we discovered that this particular trailer had incorrect polarity on its supply socket. The live and neutral were connected the wrong way round on the supply socket into the trailer. The consequences of this were that the fuses would not trip and isolate correctly and nor would the RCD, thus creating the risk of electrocution in the event of a fault. All in all, a hazardous discovery, and our client was understandably very grateful that we uncovered this potentially dangerous situation.
At MS Electrical we offer PAT testing and fixed wire testing in Cambridge, Ely and Newmarket and we're here to keep your electrical safety in check. Should you have any concerns about your electrical safety please call us on 01223 258968 / 01353 665106.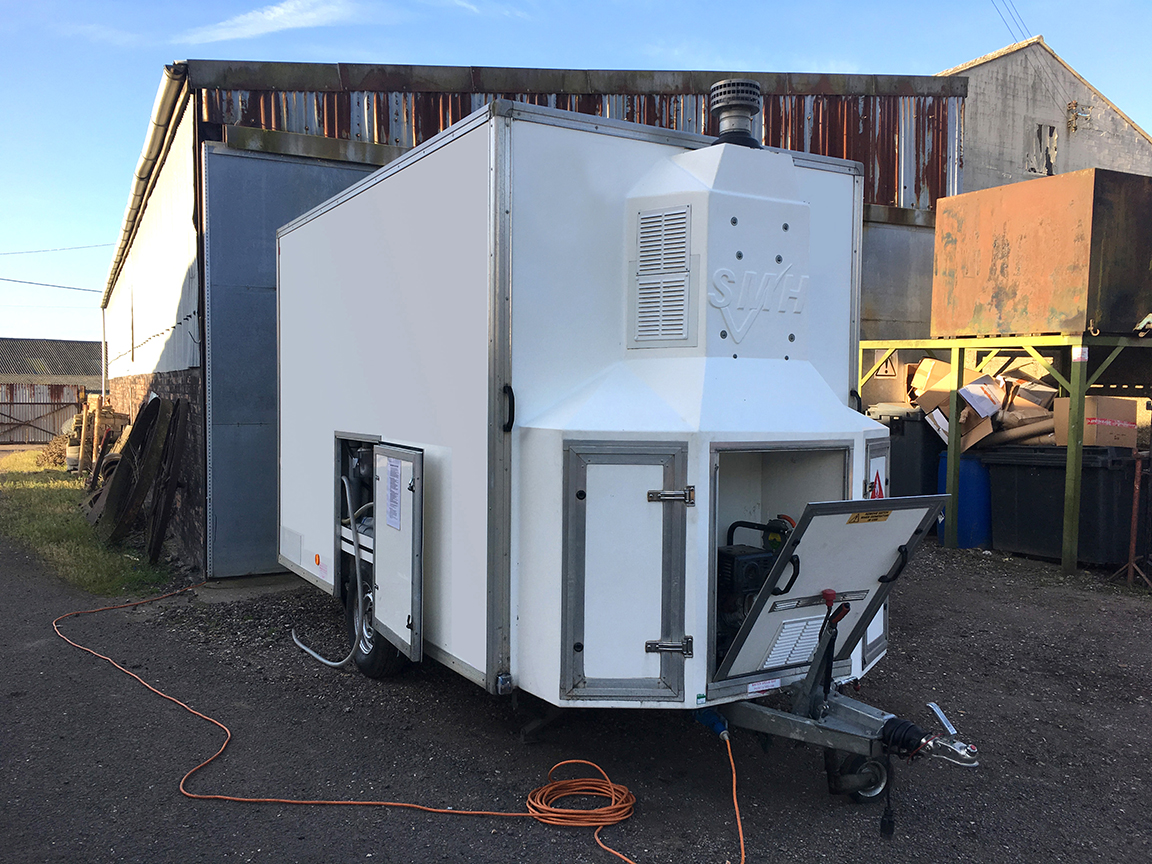 We have been extremely pleased with the service provided by MS Electrical. In all our dealings with them they have proven to be efficient, reliable and a pleasure to deal with. We would not hesitate to recommend their services.
Cambridge Property Lettings
9th January 2019
SafeContractor success - again!
20th December 2018
Merry Christmas everyone!
12th December 2018
Avoid a shock this Christmas
Did you know...
2 in 3 Brits would have a go at electrical DIY in the home instead of using a professional.