News
Keeping up to speed
26th January 2016
Unless you're eagle-eyed, it may have passed you by that the Third Amendment to BS 7671:2008, The IET Wiring Regulations, came into effect on 1 January 2015. Under this amendment, electrical contractors were given a period of six months to familiarise themselves with the changes and were permitted to design, install and certify to either the new or previous standard.
As of 1 July 2015, however, it became a legal requirement that all electrical installations designed and inspected must comply with the updated regulations. Contractors were also expected to hold a copy of BS 7671:2008, incorporating Amendment 3, for any assessment visit taking place after this date.
And then on 1 January 2016, Regulation 421.1.200 (Protection against fire caused by electrical equipment) came into full effect.
As Mark Smith, owner of MS Electrical Services, who offer fixed wire testing in Cambridge, Ely and Newmarket, explains, it's crucial to check that your electrical safety contractor is fully versed in the new regulations. "At MS Electrical, we're committed to staying on top of all new regulations to ensure our customers comply. From 1 January this year there are new stipulations regarding issues such as protection against electric shock, protection against thermal effects, the selection and erection of wiring systems, and luminaires and lighting installation. It can be a bit of a minefield, but at MS Electrical we're making sure that all our electrical engineers are ahead of the game."
To discuss your electrical safety requirements, including PAT testing and fixed installation testing, please feel free to contact us – we're here to help!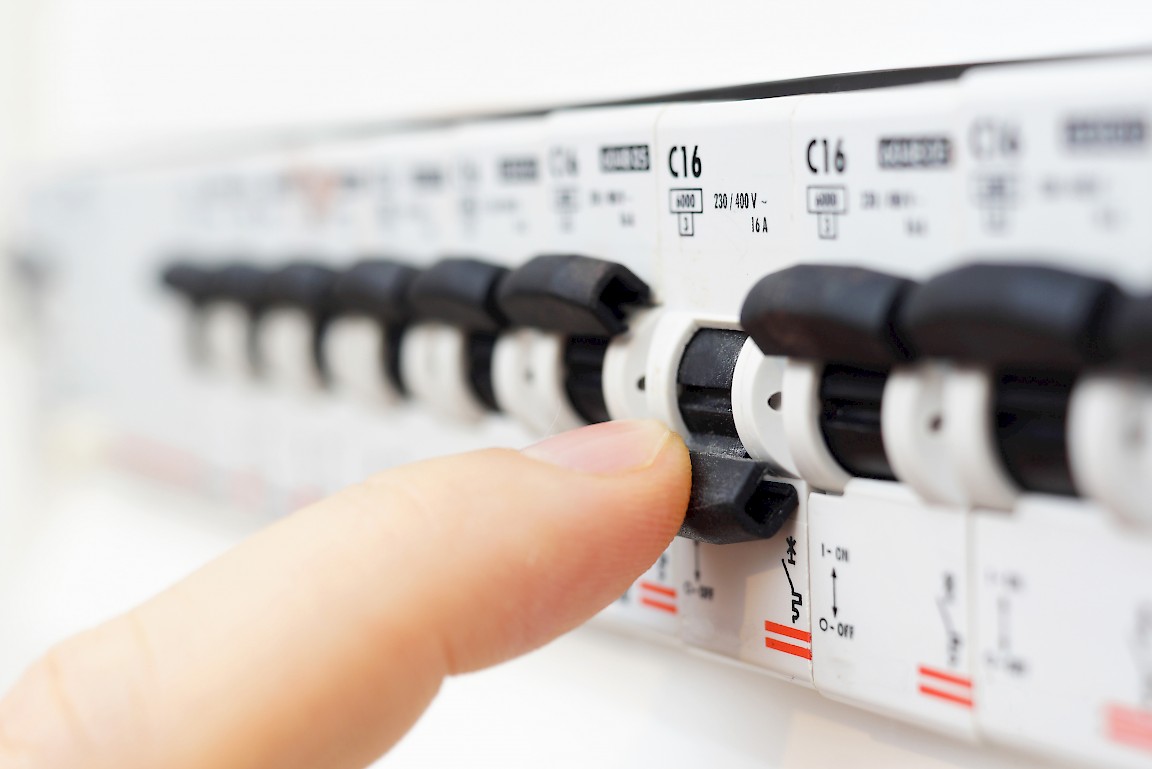 We have been extremely pleased with the service provided by MS Electrical. In all our dealings with them they have proven to be efficient, reliable and a pleasure to deal with. We would not hesitate to recommend their services.
Cambridge Property Lettings
9th January 2019
SafeContractor success - again!
20th December 2018
Merry Christmas everyone!
12th December 2018
Avoid a shock this Christmas
Did you know...
2 in 3 Brits would have a go at electrical DIY in the home instead of using a professional.