News
No smoke without fire
16th December 2015
Since March 2015, landlords have been required by law to install working smoke and carbon monoxide alarms in their properties. The change in the law was intended to prevent up to 26 deaths and 670 injuries a year, and the measure took effect from October 2015. The measure is also reinforced by the support of 46 fire and rescue authorities who are working with private landlords in their own areas to meet their new responsibilities by providing free alarms courtesy of government funding.
As Mark Smith, owner of MS Electrical Services, who offer a range of electrical safety services including PAT testing in Cambridge, explains, the statistics surrounding fire safety paint a very powerful picture. "In 1988 only 8% of homes had a smoke alarm installed, and now it's over 90%," says Mark. "Our understanding is that the majority of landlords do offer a good service and have installed smoke alarms in their properties, but the new law is designed to ensure that every single tenant in the UK is protected. Smoke alarms give tenants vital seconds to escape a fire – so much so that people are at least four times more likely to die in a fire in the home if there's no working smoke alarm."
Any landlord failing to install smoke and carbon monoxide alarms can face up to a £5,000 civil penalty, so it's vital to comply. Whether you're an existing landlord with a portfolio of properties or a new landlord taking your first step in the buy-to-let market, MS Electrical Services can help cover all the bases in terms of electrical testing and compliance. From PAT testing and fixed wire testing to emergency lighting and smoke and carbon monoxide alarm installation, please contact us to arrange an appointment to discuss your electrical safety.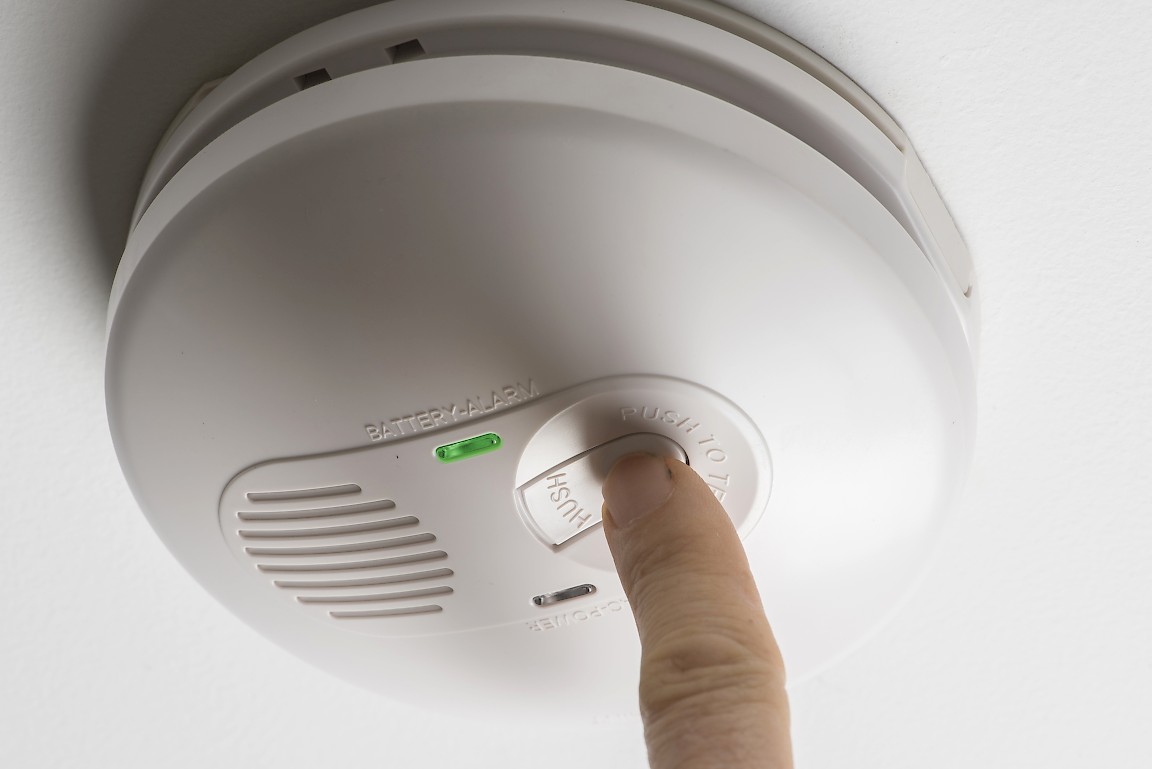 We have been extremely pleased with the service provided by MS Electrical. In all our dealings with them they have proven to be efficient, reliable and a pleasure to deal with. We would not hesitate to recommend their services.
Cambridge Property Lettings
9th January 2019
SafeContractor success - again!
20th December 2018
Merry Christmas everyone!
12th December 2018
Avoid a shock this Christmas
Did you know...
2 in 3 Brits would have a go at electrical DIY in the home instead of using a professional.