News
Peace of mind for landlords
26th January 2017
Whether you're a letting agent with a number of landlords on your books or you're taking your first step in the lettings market and renting out a single property, it's vital that you understand your responsibilities regarding electrical safety. At MS Electrical we work with a number of letting agents who value our support to ensure they comply in two areas: fixed wire testing and PAT testing.
Fixed wire testing is the testing of the property's electrical installations, including the wiring, switches, sockets and light fittings, while PAT testing is the testing of portable appliances such as fridges, cookers, kettles and microwaves.
As a landlord, it's down to you to ensure that all electrical installations and appliances are safe before any tenancy begins, as tenants must be able to live risk-free throughout the tenancy agreement. Part P of the building regulations requires that fixed electrical installations must meet building regulation requirements. In essence, the work must either be pre-notified to the local authority or be carried out by a registered electrician under one of the government approved schemes. If you are renting out a house in multiple occupation (HMO), there is an obligation to have all fixed electrical installations within the property inspected and tested every five years or on a change of tenancy. A certificate of testing should be provided by your contractor as the local authority can request that this certificate be produced within seven days.
PAT testing should be carried out at regular intervals in order to check for damage to cables and plugs. If you're supplying portable appliances within the property, it's advisable to ensure that each appliance has a CE mark and ideally additional safety marks such as the British Standard Guidance mark or the BEAB approved mark.
At MS Electrical we offer fixed wire testing and PAT testing in Cambridge, Ely and Newmarket. Give us a call on 01223 258968 / 01353 665106 to discuss how we can keep electrical safety in check in your rental properties.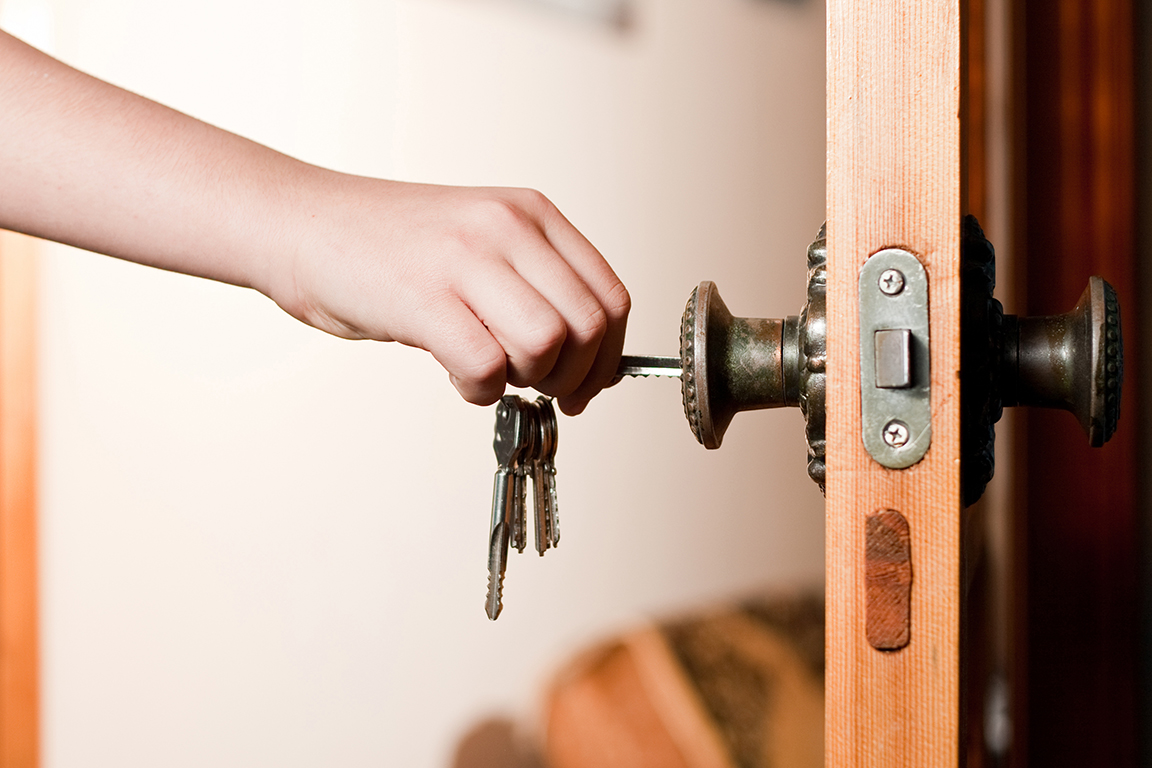 We have been extremely pleased with the service provided by MS Electrical. In all our dealings with them they have proven to be efficient, reliable and a pleasure to deal with. We would not hesitate to recommend their services.
Cambridge Property Lettings
9th January 2019
SafeContractor success - again!
20th December 2018
Merry Christmas everyone!
12th December 2018
Avoid a shock this Christmas
Did you know...
2 in 3 Brits would have a go at electrical DIY in the home instead of using a professional.