News
Stay safe in 2016
6th January 2016
As we enter the new year, attention turns to resolutions and at MS Electrical we're keen to help businesses and landlords improve their electrical safety in 2016.
A key way to protect employees and tenants is to undertake regular PAT testing (portable appliance testing). PAT testing is the process of testing all electrical appliances both visually and manually to determine if they are fit to use.
We offer PAT testing in Cambridge, Ely and Newmarket, and our experienced engineers will carry out a number of tests as part of the service. They will look for signs of damage to both the supply cord (IEC lead) and the appliance itself. They will test the functionality of the switches and check that the appliance has the correct fuse and that the live, neutral and earth wires are in acceptable condition.
After thoroughly examining the above, our electrical engineers provide detailed documentation to confirm that your PAT testing was completed to a high standard. And what's more, we'll also contact you a month before your PAT testing is due for its annual renewal to ensure you remain compliant in the future.
Contact us today to learn more about our PAT testing service.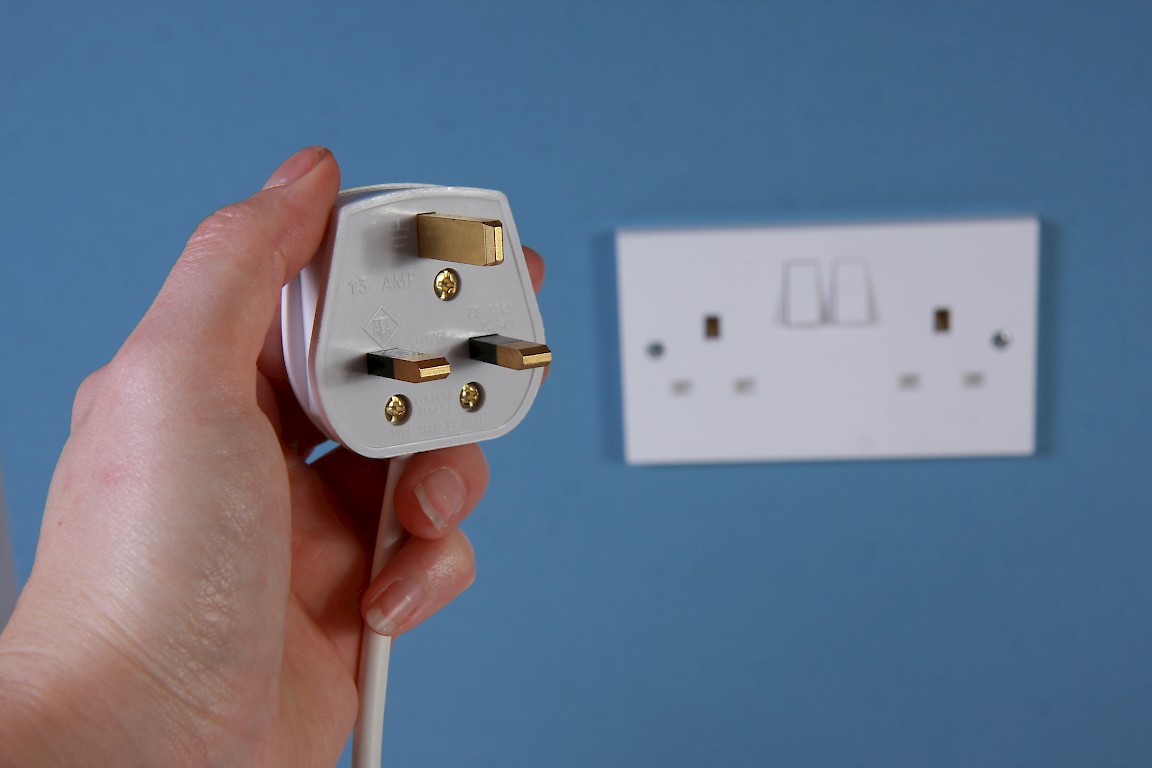 We have been extremely pleased with the service provided by MS Electrical. In all our dealings with them they have proven to be efficient, reliable and a pleasure to deal with. We would not hesitate to recommend their services.
Cambridge Property Lettings
9th January 2019
SafeContractor success - again!
20th December 2018
Merry Christmas everyone!
12th December 2018
Avoid a shock this Christmas
Did you know...
2 in 3 Brits would have a go at electrical DIY in the home instead of using a professional.